Movie info:
IMDb Rating: 6.1/10
Genre: Drama, Romance
Director: Deepak Sareen
Release Date: 18 June 1993 (India)
Star Cast: Jackie Shroff, Juhi Chawla, Amrita Singh
Language: Hindi
Quality: 480p WEB-DL
Storyline:
Roma leaves Ravi at the altar to pursue her ambitions. Her sister Reema steps in to marry Ravi. All's well till Roma returns. Reema must face Roma now.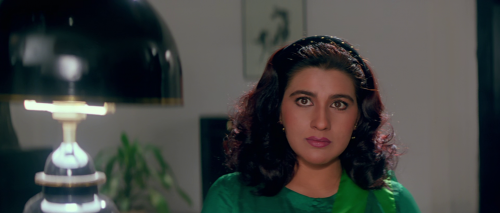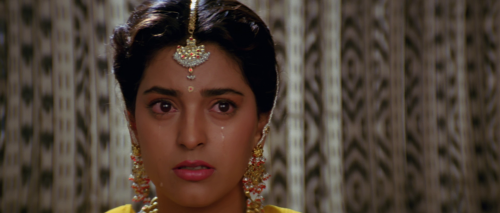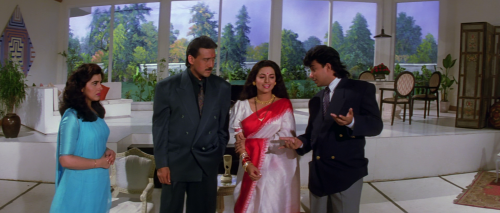 Please Use VPN if the website is blocked in your location
All requests are processed as soon as possible…